How To Protect the Paint on Your Vehicle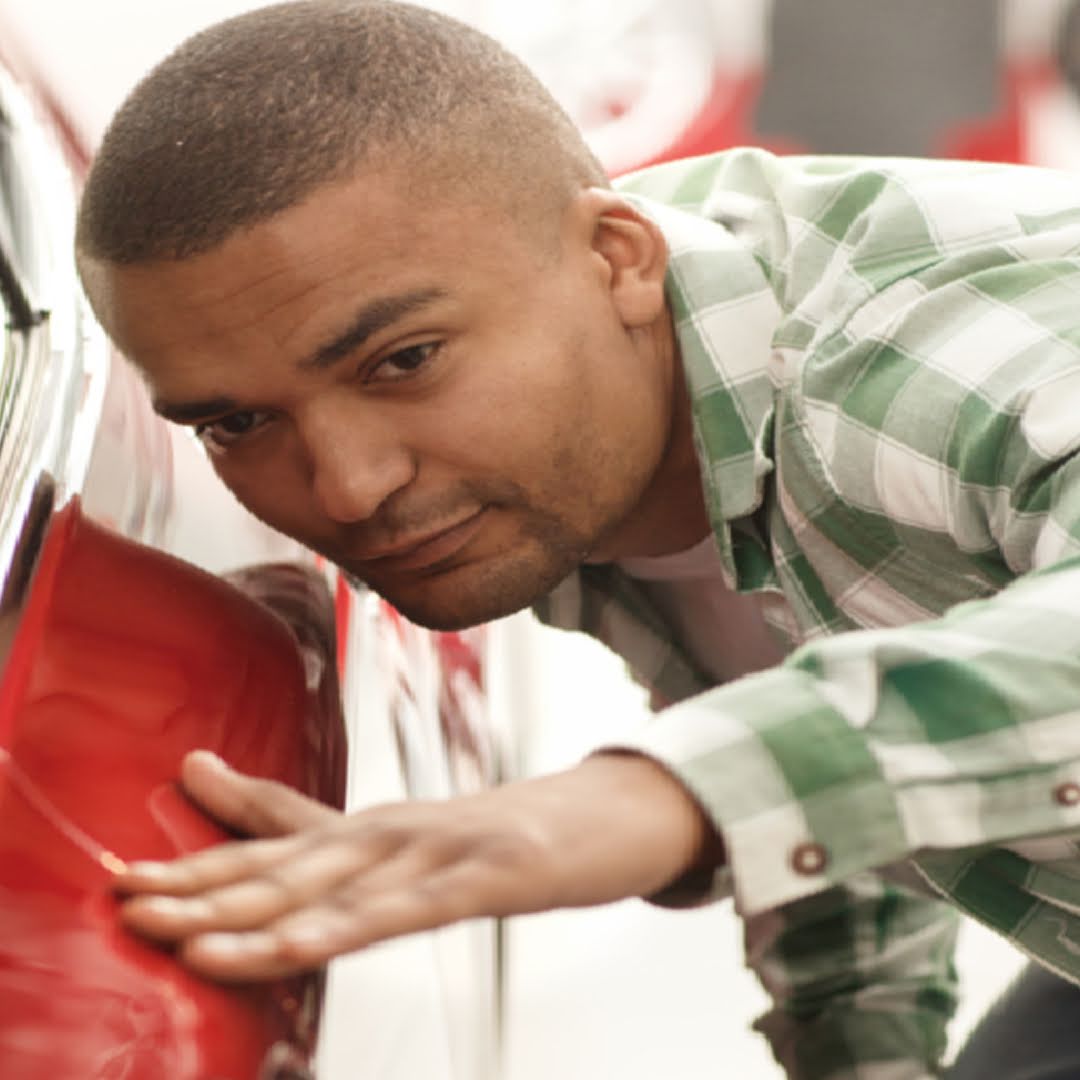 Whether you've got a classic beauty on your hands, a new car, or something a little older, protecting the paint on your vehicle can go a long way towards maintaining its value and prolonging its life. While you can't be around to stop every little thing from happening to your car, you can take steps to reduce the effects of "wear and tear" as well as mitigate damage.
Most car owners take action once the damage has already occurred, and while staying on top of repairs is good, it's not the only thing you need to do. To truly protect the paint on your car and maintain its value, you need to take preventative measures in addition to regular maintenance and repairs.
Tips for Protecting the Paint on Your Car
Though a good repair shop will do what they can to protect your vehicle and provide routine maintenance to keep it in top shape, there are steps you can take at home on a regular basis to further ensure your car and its paint have a nice long life.
1. Keep it Clean
This might seem like an obvious step, but you'd be surprised how many car owners fail to keep up with it. It's frustrating when your car gets dirty right after you've washed it. Many see this as discouraging even. After all, why bother to wash it regularly if it's just going to get dirty again?
This is a reasonable point; however, where your car's paint is concerned, keeping up with cleanings is better than not. The more grime that builds up on the exterior, the harder it will be to clean when you do eventually decide to give it a wash. And over time, things like dirt, and particles from other elements like ice, snow, rain, and salt, can wear down the paint.
Additionally, some things like tree sap and bird droppings should be cleaned off immediately. Bird droppings are highly acidic and can quickly damage the paint on your car, and tree sap, if left to dry, is incredibly difficult to remove. The sooner you can rid these substances from the surface of your car, the better.
2. Wax Regularly
Regularly waxing your car can go a long way towards protecting your car's paint. It's not impenetrable, but it does create more of a barrier between the elements and the paint. The sun's UV rays can be especially harsh on a vehicle's exterior as well as extreme winter weather.
Most experts agree that you should wax your car every three months for maximum protection, and there are a couple of different ways you can go about getting a wax. There are lots of great products readily available for you to handle the job yourself—just make sure you are buying quality products—or you can have it professionally done. Most basic drive-thru washes also provide a wax option, but they are often low quality and not very thorough.
3. Be Mindful of Clear-Coat Finish Limitations
While most cars that have come off the production line in the past decade or so come with a clear-coat finish to help protect the original paint, it is still limited to what it can do. It helps minimize the effects of the elements, but it does not shield your car from them completely. Many car owners rely on the notion that the clear-coat finish is there to do all the work, but this is a common misconception. Regular waxing and washing are still necessary to more effectively protect your car.
4. Park Under Covered Structures When Possible
People tend to park wherever is closest and convenient to their destination, but this doesn't always mean it is the safest place to park your car. That metered street parking might be closer, but the covered parking garage a block further can do more to protect your car from potential damage.
You never know how the weather might change while you are inside. Hailstorms, for example, often pop up unexpectedly, and hail can easily and quickly do a lot of damage. Even on a clear, beautiful day, parking under a covered structure can keep a number of things from landing on or hitting your car.
5. Car Covers are Your Friend
Though taking a car cover on and off while you are out and about is not the most convenient, it is a good thing to have if you will be parked for extended periods of time. If you don't have a garage where you live as well, investing in a good car cover can save you a lot of money.
You should still keep up with regular washings even if your car is covered while parked, as it can still get dirty while you are out driving around. However, keeping it covered when you can will protect it more often from things like bird droppings, tree sap, dust, and pollen. Some more high-end covers even provide padding to protect from minor dents, dings, and scratches.
6. Keep Up With Repairs
While major damage obviously needs attending to right away, some car owners will leave minor damage, such as dents and scratches, assuming it is doing much harm. Unfortunately, even minor damage can wear down a car's paint and even become worse over time. A small dent now can turn into a larger crevice that stretches and cracks the paint down the road.
Even the smallest dings should really be dealt with as soon as possible. Minor hail damage, for example, is commonly left until the end of the season, if ever repaired at all. But these tiny dents and dings can grow in size if left unrepaired. Additionally, the more extensive the damage, the costlier the repairs will be. Dealing with minor repairs right away not only protects your car's paint but saves you money as well.
Opt For Paintless Dent Removal
Paintless dent removal (PDR) is a method of removing minor dents and dings from a car using special tools to reshape the metal back to its original form. This technique allows technicians to access and repair the dents without compromising the paint finish, which in turn maintains the value of your car.
Whenever possible, you should always choose to work with a shop that specializes in PDR. They will carefully massage the dents out without damaging or stripping the paint. This method is not only safer for the paint, but it is more cost-effective and better for the environment as it doesn't involve the use of harsh chemicals.
Killa Dent Removal
If your vehicle has dents and dings that need repair, the experts at Killa Dent Removal have got your back. Our paintless dent removal specialists provide fast and efficient high-quality repairs with a 100% Satisfaction Guarantee. We use PDR methods to carefully and meticulously remove dents and dings from your car's exterior, ensuring the paint is unharmed.
For a FREE estimate, contact us today!
Dents that are the size of a silver dollar or less in size can be done in less than an hour. Hail damage: 1 to 3 days. Large whopper dents: 1 day. Paint repairs: 1-2 days.

Sid repaired the hail damage on my truck, probably 200 or more dents in 2 days and the truck looks great, can't tell there were ever any dents anywhere. He's really good at what he does and everyone there was super nice. Seriously, if you get dinged up, Sid is the man, don't even look anywhere else.  – Tim Edwards