Killa Dent Removal provides auto restoration services for hail damage and door dings with a completely paintless repair process. That's right! NO painting and NO sanding! You can rely on us to work with your insurance company to get you the repairs you need. With 20 years of experience, we can make your vehicle look as good as new.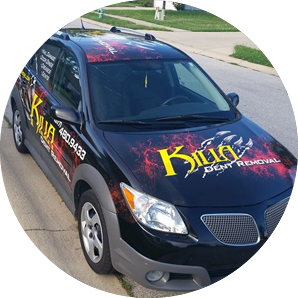 Choose a Veteran Owned Business
Sid Ganeles, Killa Dent Removal's owner, is an Iraq veteran and understands the importance of taking care of our country's veterans. We are proud to offer a 15% discount to all past and present US military members.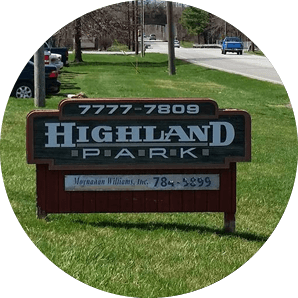 Mission Statement
Here at Killa Dent Removal, we strive to always perform to the best of our abilities. Our vision is driven by courtesy, honesty, dependability, and old-fashioned hard work! We know that getting a vehicle damaged by hail is a hard thing to go through and is usually an unpleasant experience, so we will provide the best customer service possible.
At Killa Dent Removal, we strive to make this experience easy on you as possible and give you a speedy quality repair. When you bring your vehicle to us to have repaired, we will strive to keep you informed and educated throughout the entire process. We vow to treat your vehicle like it was our own, protect it, and pamper it. We will always back our work with a 100% Satisfaction Guarantee!