Minneapolis Automotive Hail Damage Repair Specialists
Not All Hail Repairs Qualify…But If You Do You You'll Save BIG On Your Repair!!
Deductible Assistance, ZERO Out-Of-Pocket For Combat Veterans (all branches), Satisfaction Guaranteed On All Auto Hail Repairs.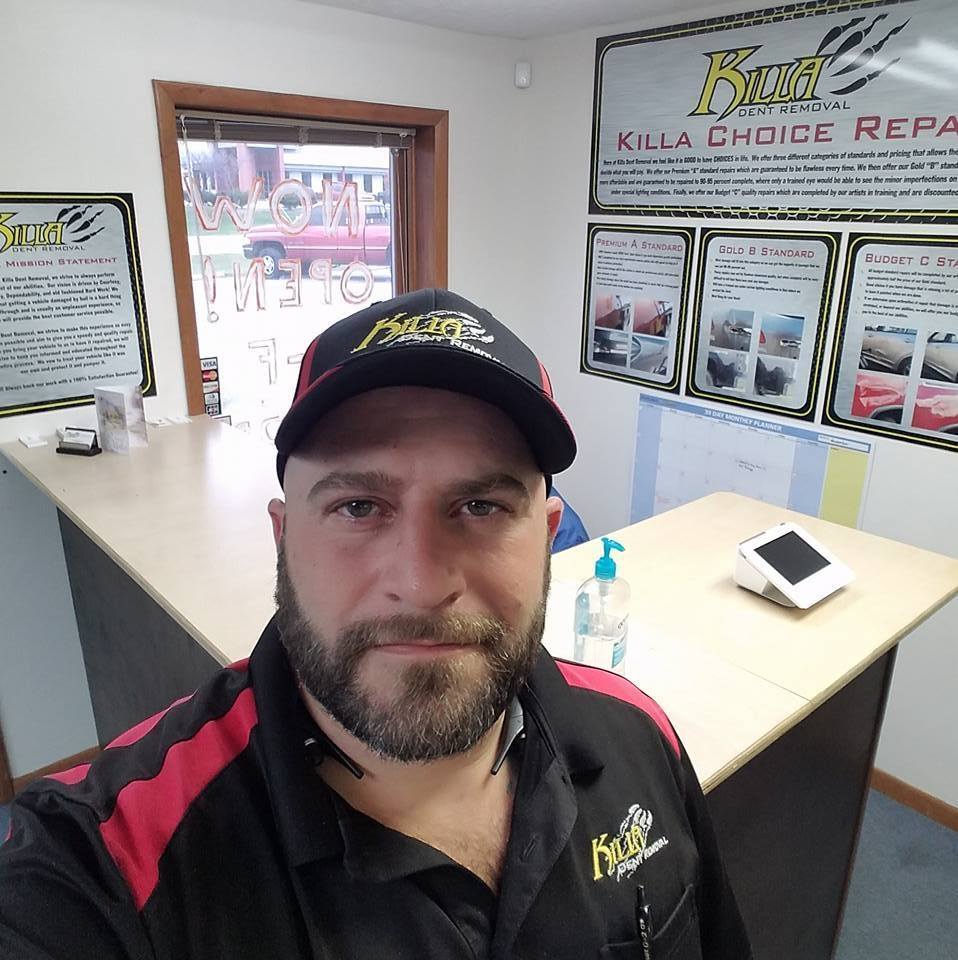 "They're a lot of reasons to choose Paintless Dent Repair for your automotive hail repair needs. Not all repairs qualify…but customers who do, see significant advantages over conventional repair methods. 
 We priding ourselves on the quality of our work, we back our repairs with a 100% Satisfaction GUARANTEE! 
Thank You in advance for entrusting us with your repair!"
Sidney ~ Owner / Master Technician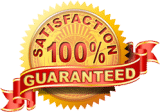 Your repair is covered with our 
100%
satisfaction 
GUARANTEE
 so save on your repair today!
Enter Your Information Below To See If Your Repair Qualifies For Our Revolutionary Paintless Automotive Hail Repair
Hear It From Our Customers
Top 3 Reasons To See If Your Repair Qualifies For Paintless Automotive Hail Repair
Paintless Automotive Hail Repair is more cost-efficient in comparison to the conventional panel beating process.
Paintless Automotive Hail Repair is cleaner and more environmentally friendly since it does not require re-spraying of the vehicle.
Paintless Automotive Hail Repair provides a quicker turn-around time. Typically, our customers get their vehicle back within 1-3 days.
Fast Repairs for Hail Damage
Along with being costly, it can take weeks for an auto body shop to fix hail damage on your vehicle. Killa Dent Removal can generally repair your hail damage within from 1 to 3 days and will save your factory finish, no sanding or painting required! Estimates are always FREE of charge.
Trust in our 20 years of experience and our 100% guarantee on work completed. Check out these videos of our recent hail damage repair work.
Get Help After Hail Damage
Hail damage is considered a comprehensive claim and won't increase your auto insurance rates. You should contact your insurance agent immediately after your vehicle has suffered hail storm damage.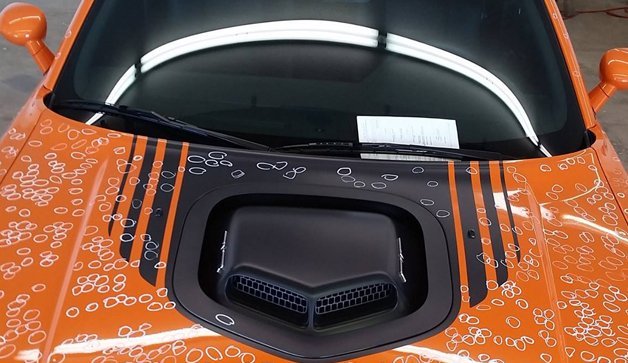 Assistance With Your Insurance Claims
Your insurance agent will provide you with information about scheduling an insurance adjuster to assess the damage to your vehicle.
 
The insurance adjuster will provide you with a claim sheet and issue you a check for the amount they believe it will cost to repair the hail damage to your vehicle.
 
If the amount of your insurance check does not cover the cost of our repairs, we can file a supplemental claim on your behalf with the insurance company. Remember, as a policyholder, you have the right to choose ANY company you want to repair your vehicle.
Dents that are the size of a silver dollar or less in size can be done in less than an hour. Hail damage: 1 to 3 days. Large whopper dents: 1 day. Paint repairs: 1-2 days.

Sid repaired the hail damage on my truck, probably 200 or more dents in 2 days and the truck looks great, can't tell there were ever any dents anywhere. He's really good at what he does and everyone there was super nice. Seriously, if you get dinged up, Sid is the man, don't even look anywhere else.  – Tim Edwards